Latest News
EB gets a new webpage!
We gave the webpage a new facelift! Let us know what you think. We kept the web store up on limitedrun since we can adjust the shipping options to keep mail prices as low as we can.   Also when looking over the new site, if you noticed your photography being used, let us know so we can give you proper photo credit.
Thank You
---
Jade Dust s/t 12" Out Now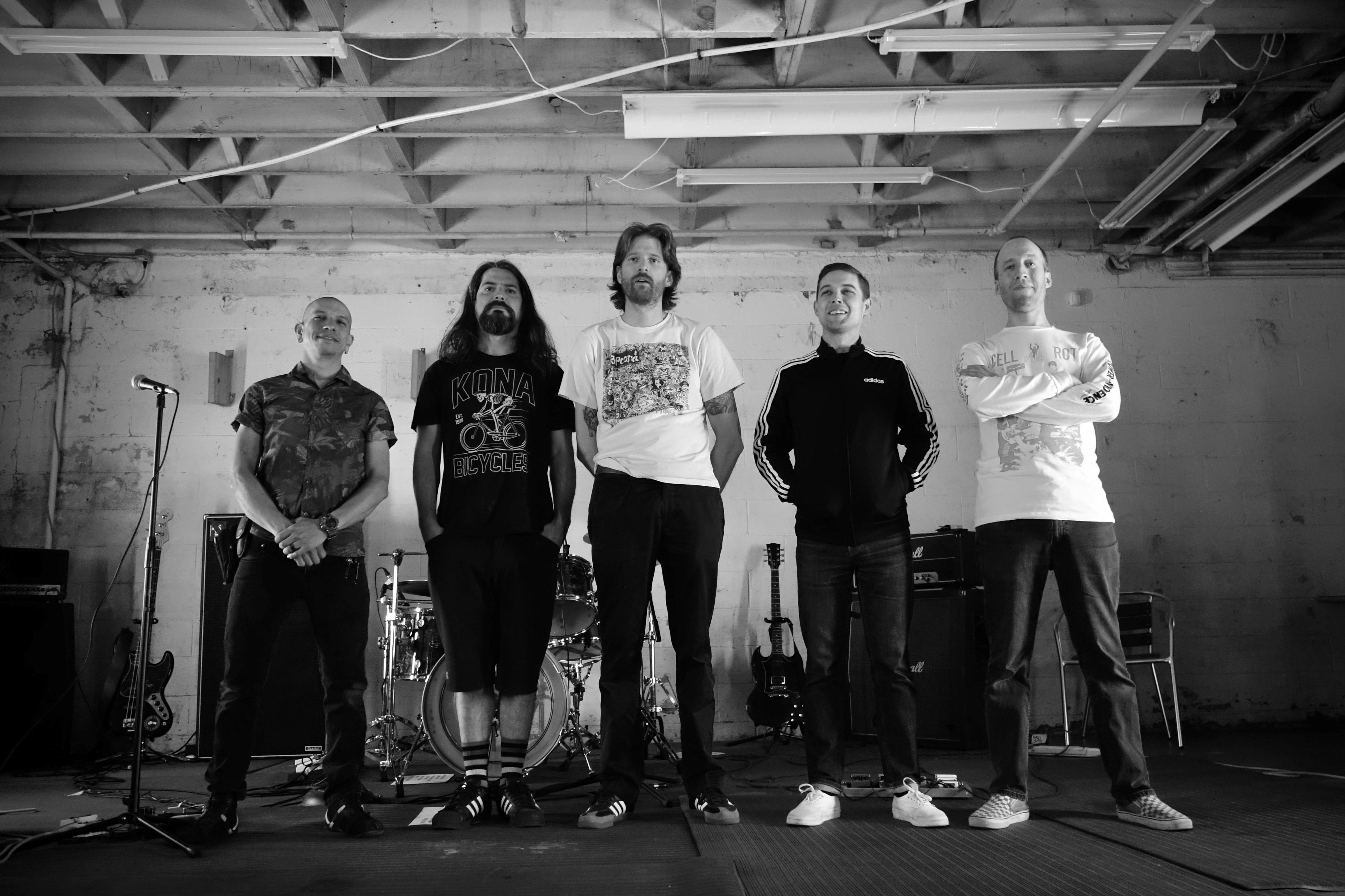 After releasing a demo on Extinction Burst, JADE DUST quickly jumped into the studio with Stan Wright and recorded six songs of revolution summer inspired, unpolished hardcore. This is their debut 12", mastered at Inner Ear Studios by Don Zientara.  Sincere, emotional hardcore....the three words that come to mind when describing Jade Dust. When Rudi Jung pulled back the curtain and gave us a peek at the practice tapes, we acted quickly and asked if Extinction Burst could give these songs a home. What they give us is 6 songs with enough substance and humility that there is no need for posturing or cosplay. Everything is emotionally driven, made for us to dissect and apply to our own lives. Jade Dust is everything we fell in love with when we heard RAIN for the first time. The urgency, the commitment, and the need to generate feeling.

EXTINCTION BURST P.O. Box 1775 Victorville, CA 92393
Page Photographs: Connor O'Barr, Julio Chavez, Raymon Ruiz, Ron Perez
Page Videos: Julio Chavez, Taylor Soul
*If you run a radio show or a podcast and would like to play any EB releases, please get in touch